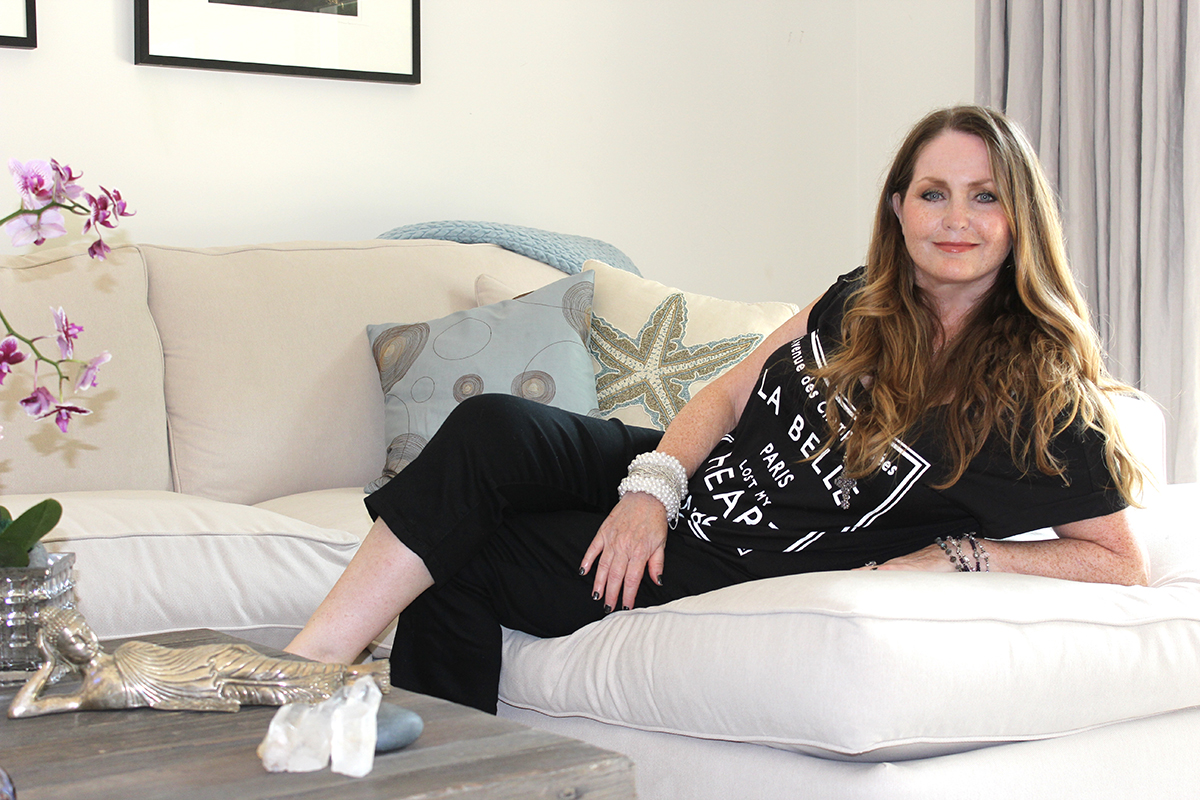 Kate Younger's early love of fashion, art and contemporary lifestyle inspired her to start her own accessory company. Her unique pieces were featured in "The Canadian Festival of Fashion" and appeared in magazines like "Vanity Fair", "The Hong Kong Tattler" and "The Toronto Star" where she was discovered by the now media mogul Bonnie Fuller.
Kate received her training at The University of Toronto on a War Veteran's Scholarship and the University of Sienna where she studied painting, sculpting, architecture and dramatic literature.
With a keen sense for fashion and the talents of a stylist, makeup artist and photographer, Kate has worked with an array of prestigious clients. These range from International Airlines and Beer Companies to the innovative Vidal Sassoon where she collaborated with his artistic directors to open their first salon and academy in Hong Kong, China.
Kate also developed her talents in front of the camera as a model and actress, appearing in editorials for Chatelaine Magazine, the cover of Domina Magazine along with numerous TV commercial, television, stage and film roles.
As an "In- House fitting model" for several "Petite" clothing manufacturers, Kate paid attention and learned the art of pattern making and the business of clothing manufacturing which is the foundation of her latest fashion venture www.kateyounger.com.
Located amongst the Hollywood buzz, www.kateyounger.com explores a new relationship between jewelry and accessories for both men and women. All of her hip collections like "So Cal Beauties" "City Nights" and the "Hipsters" are handmade and employ fine Italian and Equestrian craftsmanship. The new-patented technique allows for designer fabrics and skins to be crafted into lightweight sculptural jewelry, styled with gems, precious metals, studs and cording. Katescuffs coordinate with your boots, belts and handbags in the same trending colors of each season and features edgy pieces from Sportswear to Red Carpet Couturier.
At Kateyounger.com our target client has a voracious appetite for living well, great design and looks fabulous doing it. Smart, sexy and confident. Our design philosophy blends a mixture of classic quality materials with and edgy but fresh styling for the international contemporary family. Proudly made in the USA.